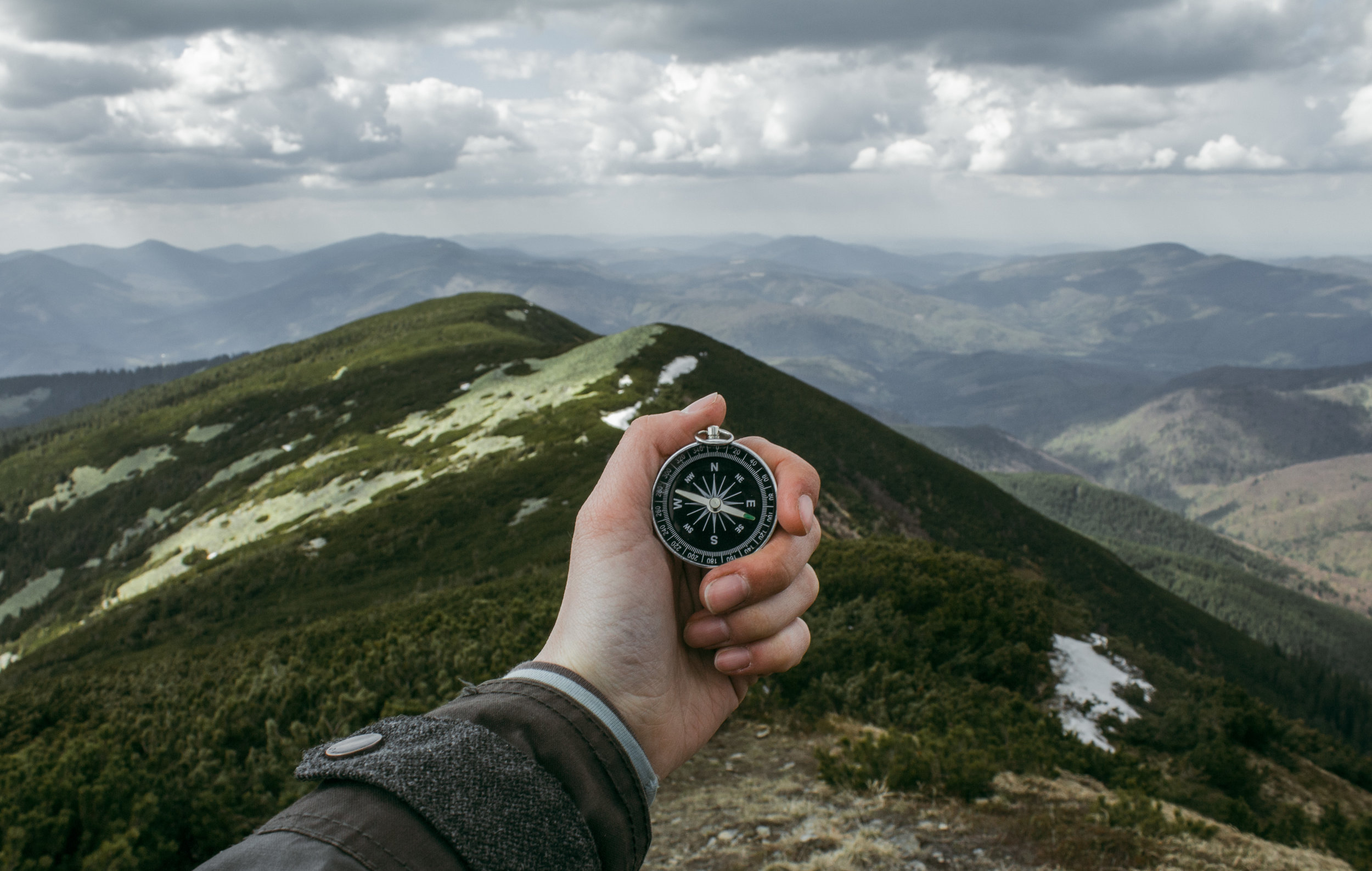 The Lazarus Process Program
This is an extended program for serious and committed clients that are seeking the depth and understanding of how and why they have been blocked in life and to receive the solution to overcome adversity.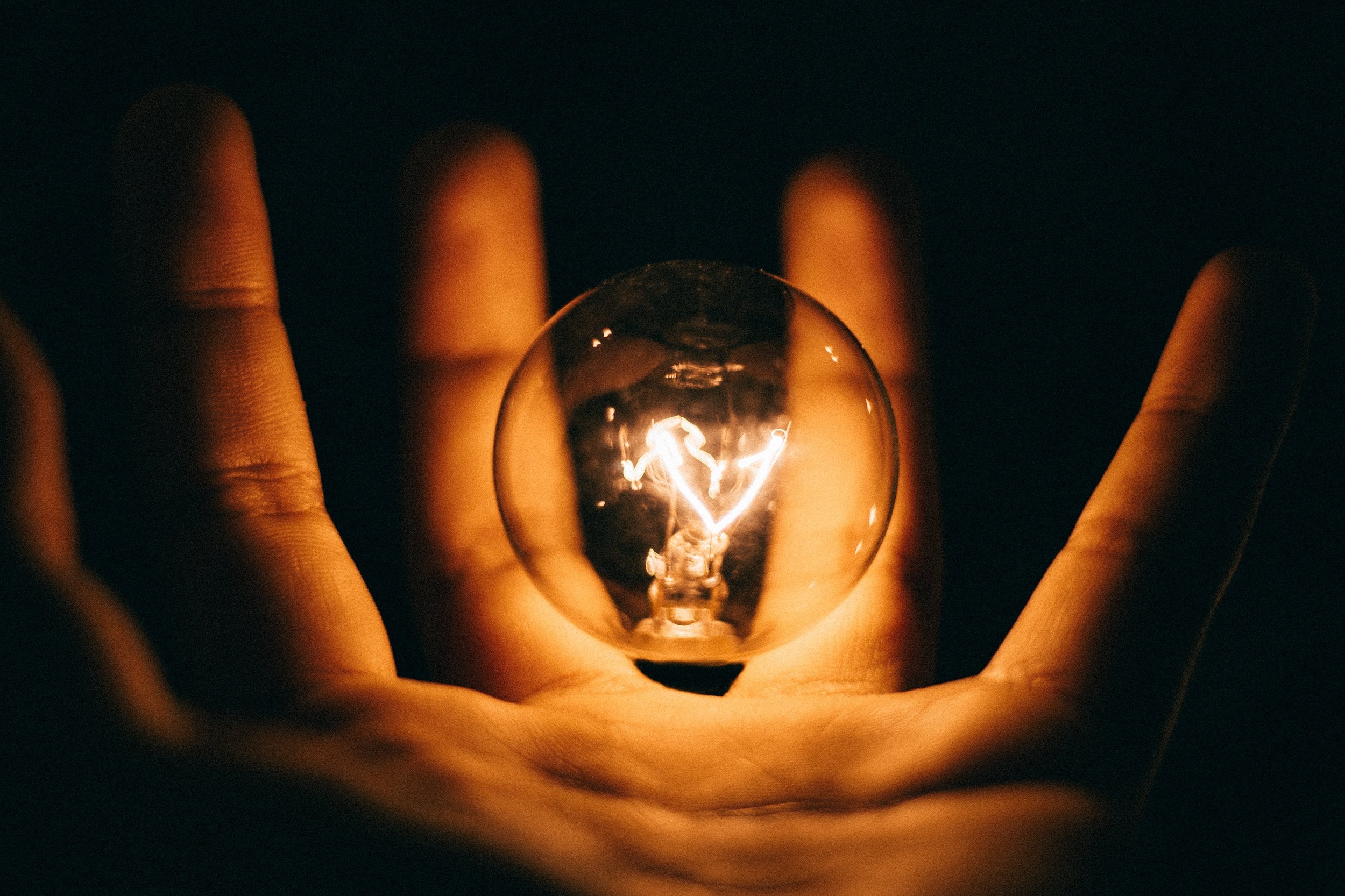 This program is specifically focused at the resolving of hurtful and paralyzing emotions that must be addressed in order for deep and lasting change to take place!
Quantum Hypnosis
Healing Technique
Quantum Healing Hypnosis is the stand alone best process to go beyond and past the Human Ego without the use of Psychedelics or Drugs. It also grants a deep spiritual experience and consciousness expansion that is stronger than any problem a person may have in their life!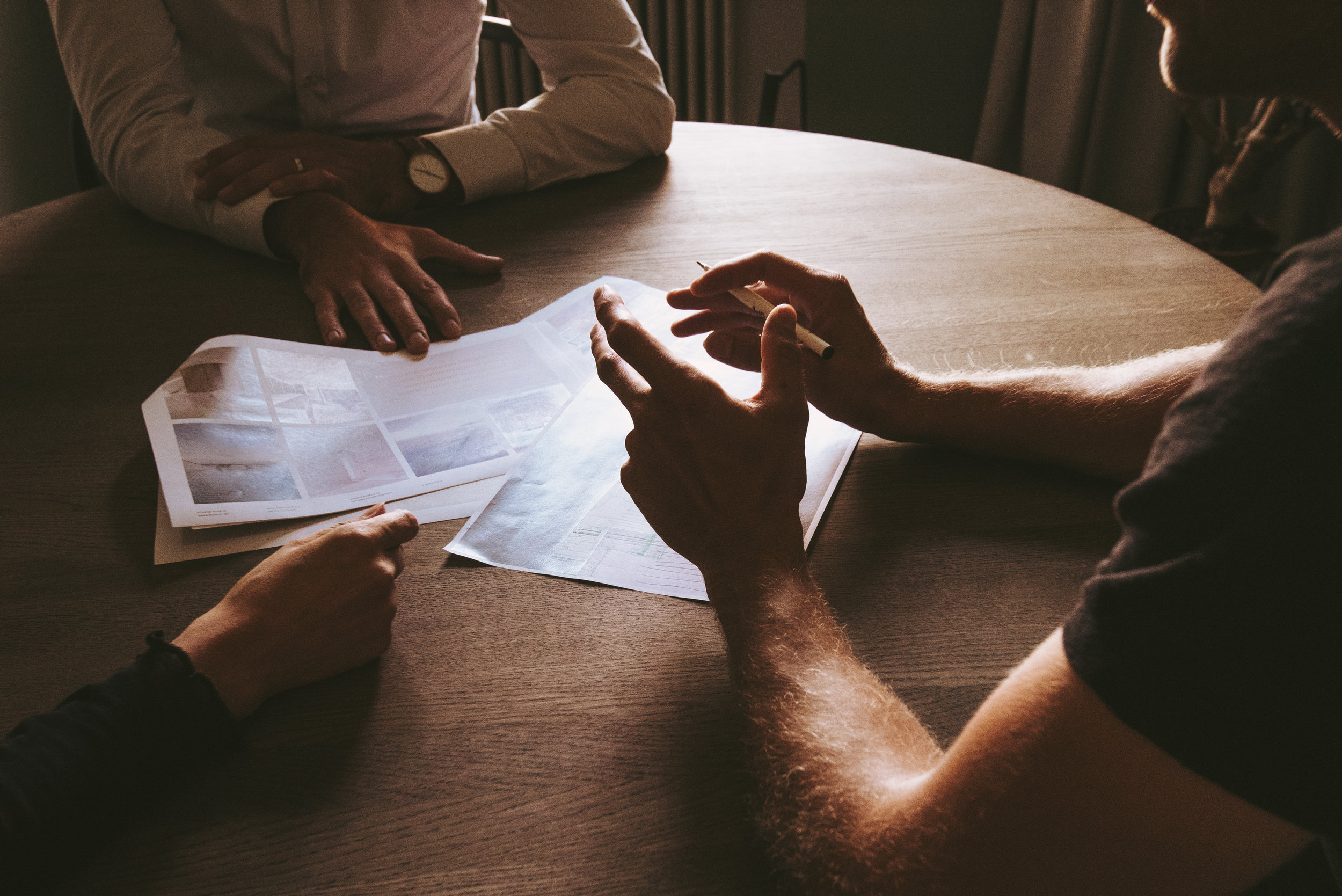 This is for the person that perhaps needs a short amount of time but a short phone or advice is simply not enough time or the environment to get a solution.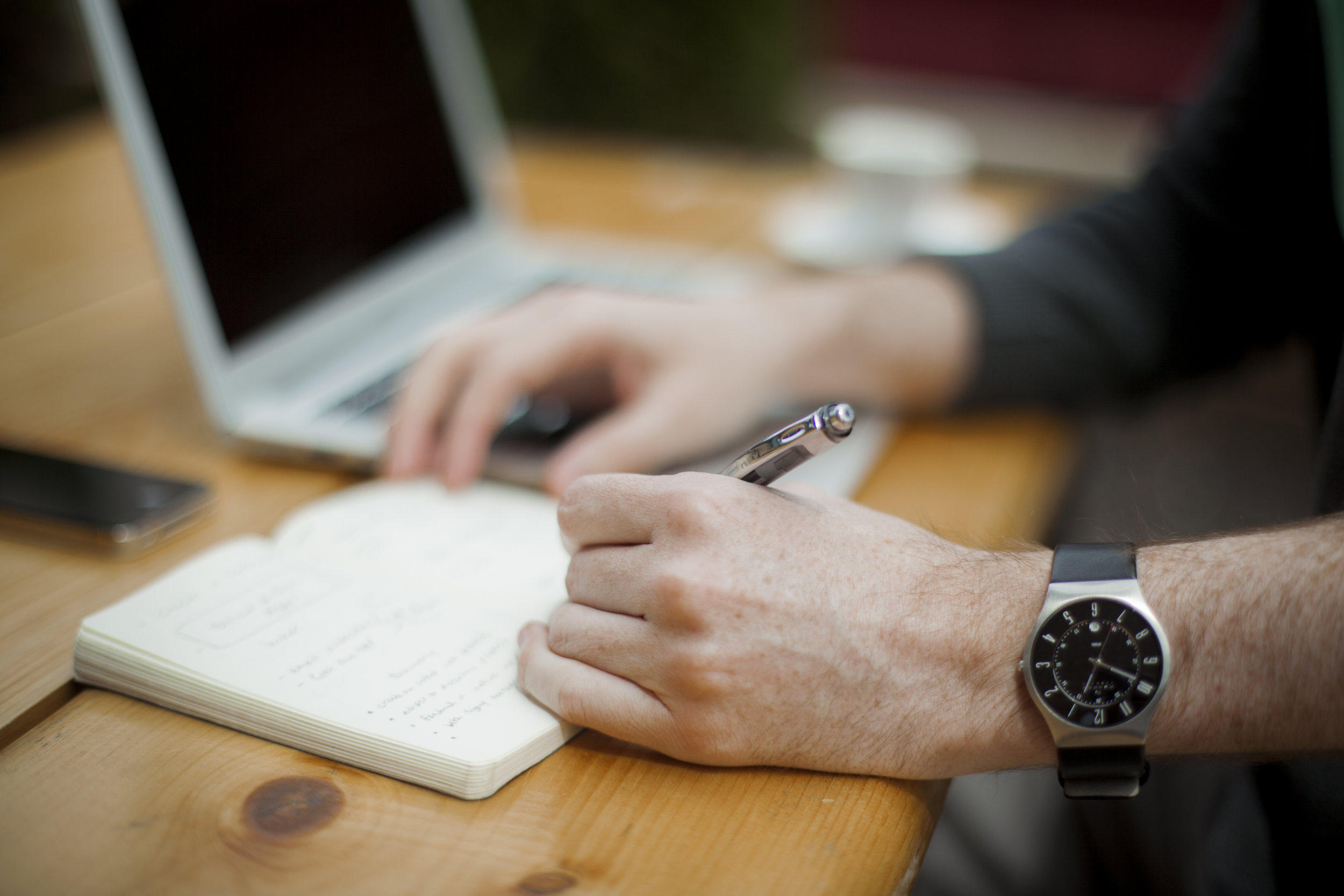 This is an session that is focused us to spend a single day together and to address and work through as much as possible and grant you accelerated results that can be felt right away.
Click the button below to fill out a short questionnaire to begin your process of working on your self and on your challenges in life!